Massive Home Improvement Online Auction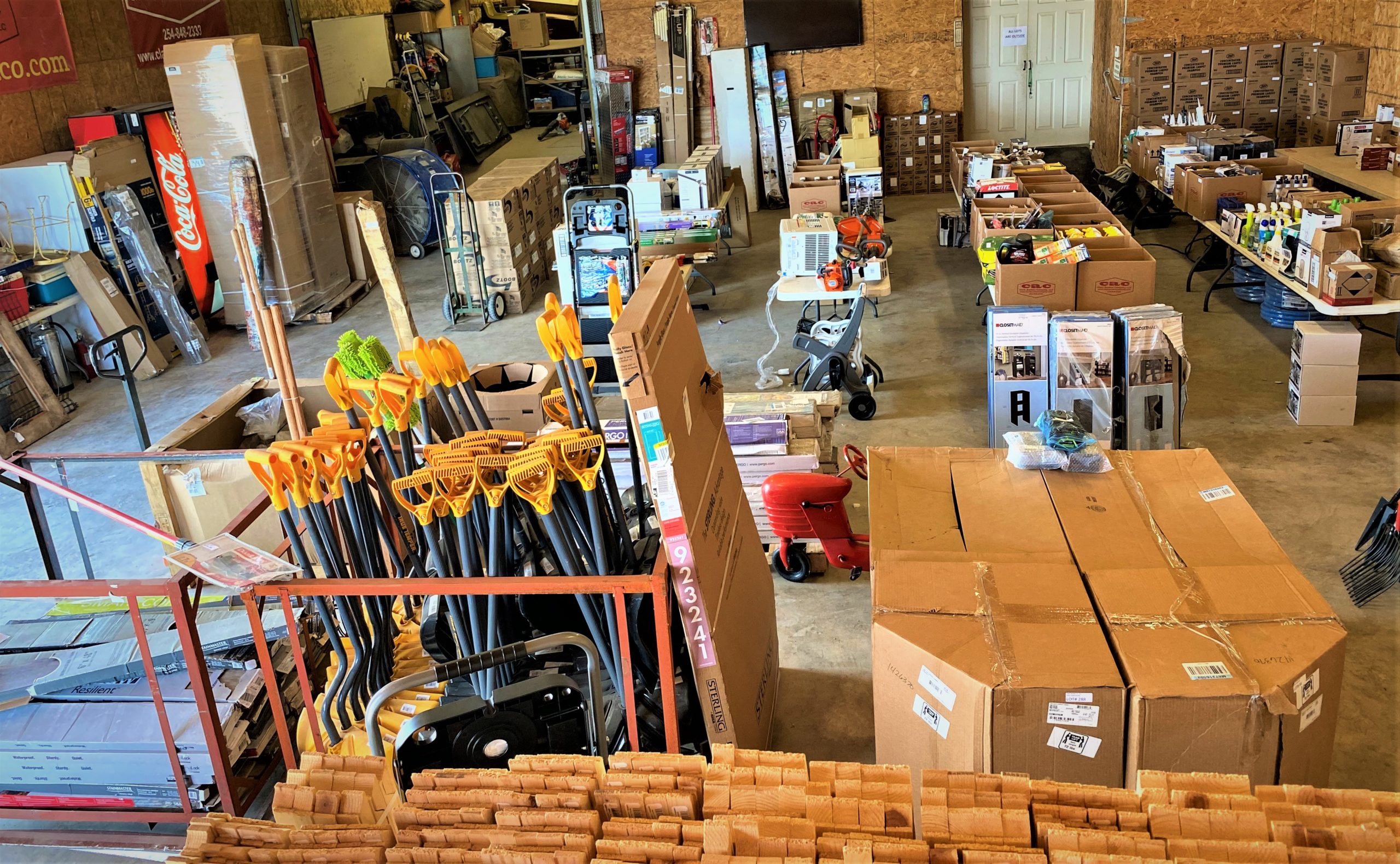 Clark Auction Company will host a
 Massive Home Improvement Online Auction
Wednesday, September 2nd at 6pm.
This auction will be HUGE and will include tools,
cleaning supplies, cabinets, trim and molding, paint, air conditioners, other appliances and so much more!!
Bidding starts ending at 6pm
Wednesday, September 2nd.
**Preview Date:  Tuesday, September 1st from 9am-4pm
**Preview Location: 8896 N Hwy 6, Crawford Tx 76638
**Payment Terms:
ALL Invoices will be charged against the credit/debit card
presented to register. For other payment arrangements you Must leave a message in the Auctioneer Notes on HiBid.
**Pick up: Thursday & Friday, September 3rd and 4th
9:00am to 4:30pm
Click the link below to view all items and start bidding now: