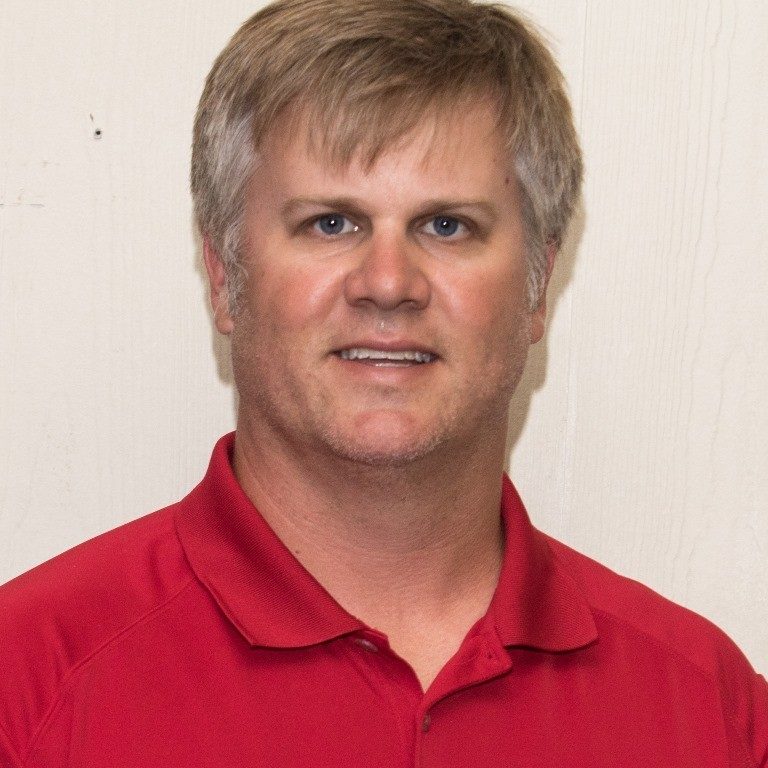 Robert W. Clark
President/Auctioneer Lic# 12497
"Robbie" has worked in the auction industry since 1992, obtaining his own license in 1995. A year later the Clark family opened Clark Auction Company at it's original location in Robinson, TX. Robbie has called over 1 million lots in his career and currently averages 120 lots per hour.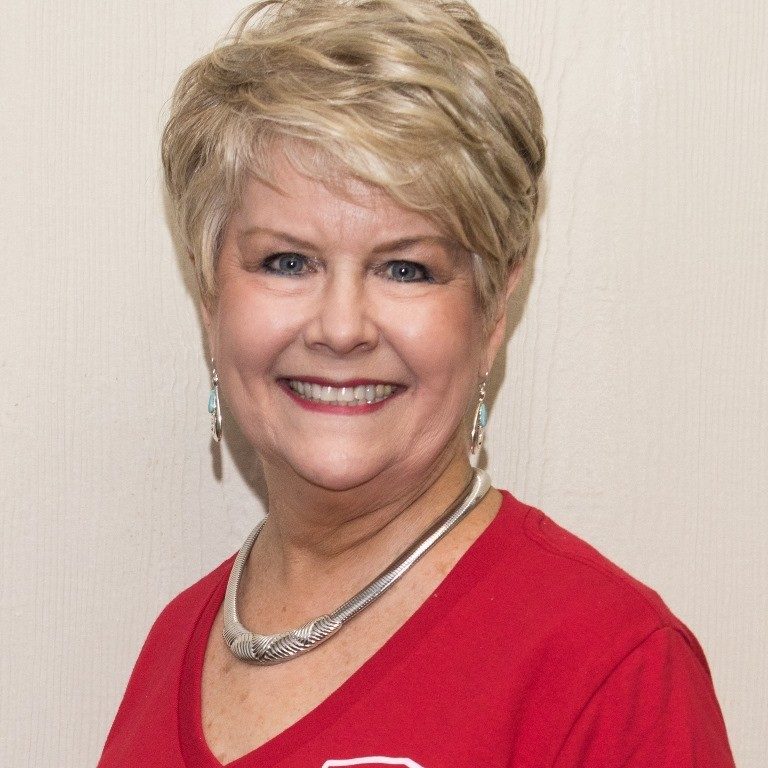 Iris Clark
Iris is Robbie's mother and business partner. With a background in banking, she serves as the company's accounting officer.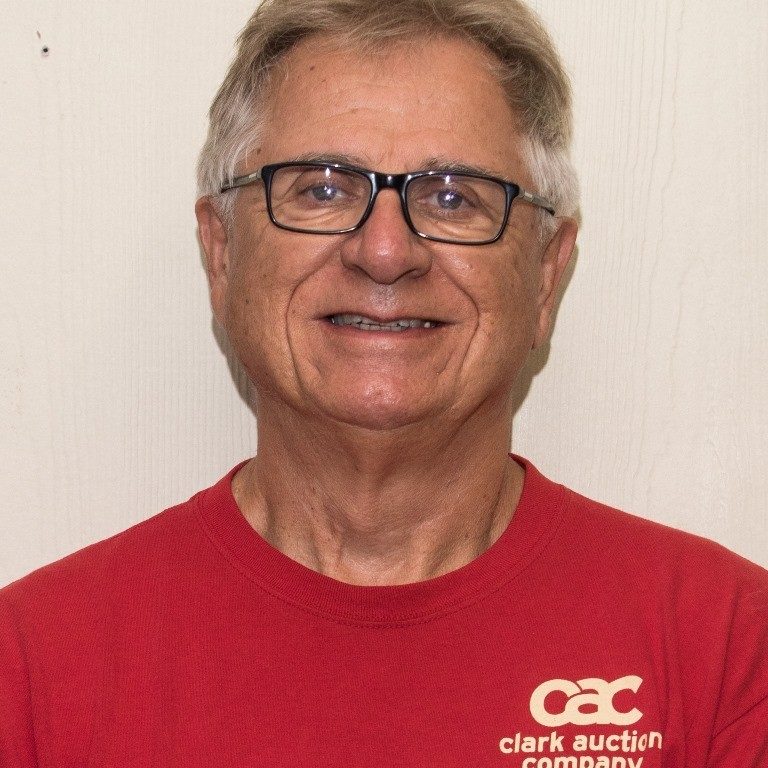 Robert G. Clark
"RG" is Robbie's father and business partner. He coordinates lots in all auctions, handles security and manages the complaint department.