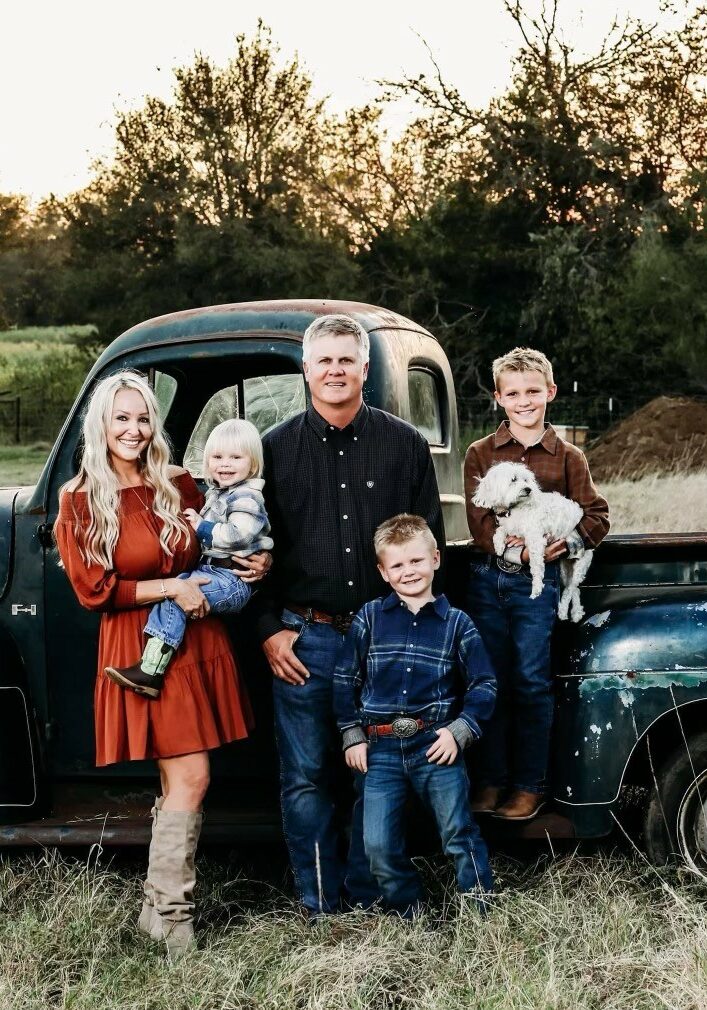 Clark Auction Company, LLC is your friend in the auction business!
Family owned and operated, proudly serving all of Central Texas since 1995 with Professional Auction Services.
CAC has all of the equipment needed to pick-up, move, or store your consignment items, including heavy equipment.
Our facilities include a comfortable 10,000 sq ft climate controlled building, clean restroom facilities, adequate seating, high definition displays, fast and friendly administration, staff to assist in loading/unloading, tasty treats from our concession stand, all on 13 spacious acres for safe parking.We have hosted profitable auctions for farmers, ranchers, businesses and entities such as Baylor University, Waco Art Department, Ducks Unlimited, FFA Support, the Cities of Waco, Hubbard, McGregor, Hewitt, as well as dozens of local school districts, volunteer fire departments, and financial institutions.
We look forward to providing you with the same quality service!
Robert W. Clark Lic. #12497