ONLINE Music Store/Sound Studio Liquidation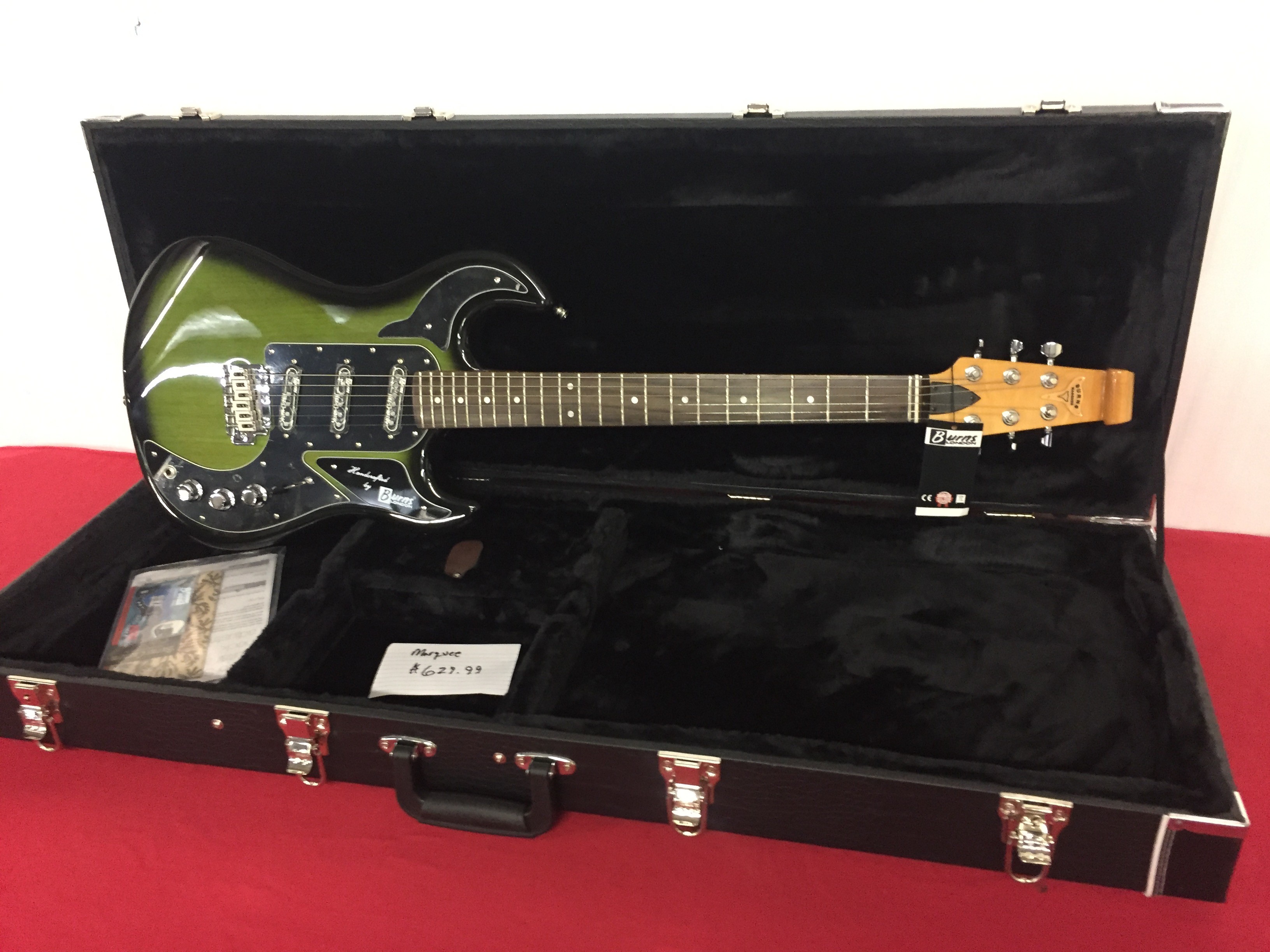 This online bidding auction is to liquidate the assets of a local music/sound recording store. Everything is sold to the highest bidder.
Two Whisper Room Sound Booths, New and Uses: Guitars, Bass Guitars, Ukuleles, Keyboard, Drum Set, Amps, Stands, Cables, Tuners, Speakers, Electronics, Furniture, Travel Cases, and MORE!
Bidding ends, just in time for Christmas! December 18th!
Live Preview Days:
Monday Dec. 11th 9:00 – 5:00
Wednesday Dec 13th 9:00 – 5:00
Monday Dec. 18th 9:00 – 5:00
at 8896 N. Hwy 6, Crawford, TX 76638