Spring Firearm & Ammo Auction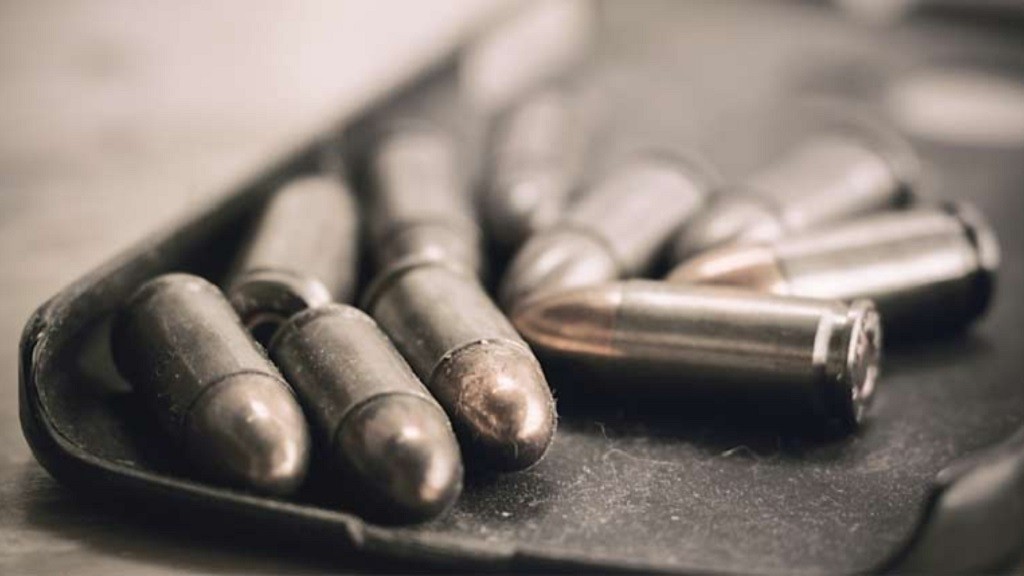 Clark Auction Company, LLC presents the Spring Firearm and Ammo Auction.
Saturday, April 16th starting at 9:00am
Webcast ONLY through Hibid & Proxibid
*Preview: Friday, April 15th from 9am-5pm
*Location: Clark Auction Company
8896 N. Hwy 6, Crawford, TX 76638
 New in Box Firearms, Rifles, Shotguns,
Handguns and Lots of Ammo.
This will have close to 700 lots from Dealers and Consignors.
Select one of the links below to view all items and start bidding now:


                                                            HAPPY BIDDING & GOOD LUCK