Cedar Country Store Final Liquidation

Clark Auction Company, LLC presents
the Final Liquidation of the Cedar Country Antique Store in Meridian, Texas!
Mrs. Hix has been in business for over 7 years
at this location and this will be the remaining
inventory and contents of the store and building.
Brand New Items, Gifts, Christmas Items,Antiques and More.
Come and Check Out the
remaining inventory from
this fabulous and unique store
just outside of Waco.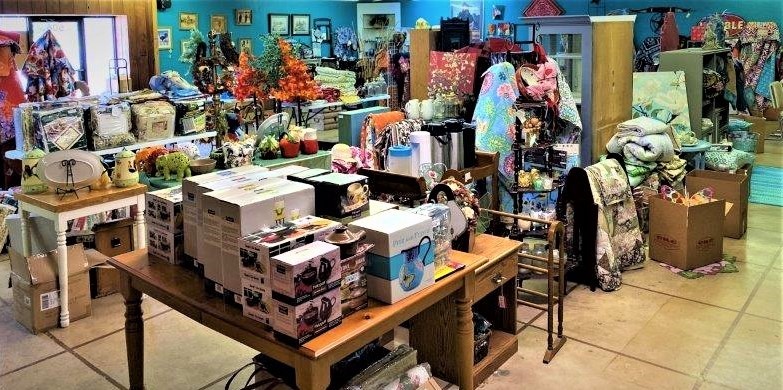 Online-Only Auction
7/28/2020
Lots begin to Close at 6pm
on Tuesday,July 28th
**Preview Date/Time
Monday, July 27th from 9:00am-4:30pm
**Checkout Date/Time
Wednesday & Thursday
July 29th & 30th
from 9am-5pm
Location
E State Hwy 22 #414
Meridian, TX 76665
Click the link below to view all items and start bidding now: